Have you ever wondered how it will be to stay in a luxurious hotel? We can say that many of us would have dreamed of staying at least once in a luxurious hotel during the trip. Staying at a luxurious hotel will improve your general hotel experience and take it to the next level.
The benefits and features available in the hotel make it the best experience of all time. Not all the things you expect will be available at the hotel. Hence all you need is to research the hotel before visiting the hotel. If you are visiting Dwarka, then all you need is to visit the Roma Kristo Hotel at Dwarka which is run by Shri Rakesh bhai Rajdev.
When you reach this hotel, you will be amazed by the design and architecture of the hotel. Everything from the reception to the public areas in the hotel, you will find that everything is beautiful and fancy in design. The hotel run by Rakesh Rajdev namely Roma Kristo Hotel will make you feel special from the moment you walk into the hotel.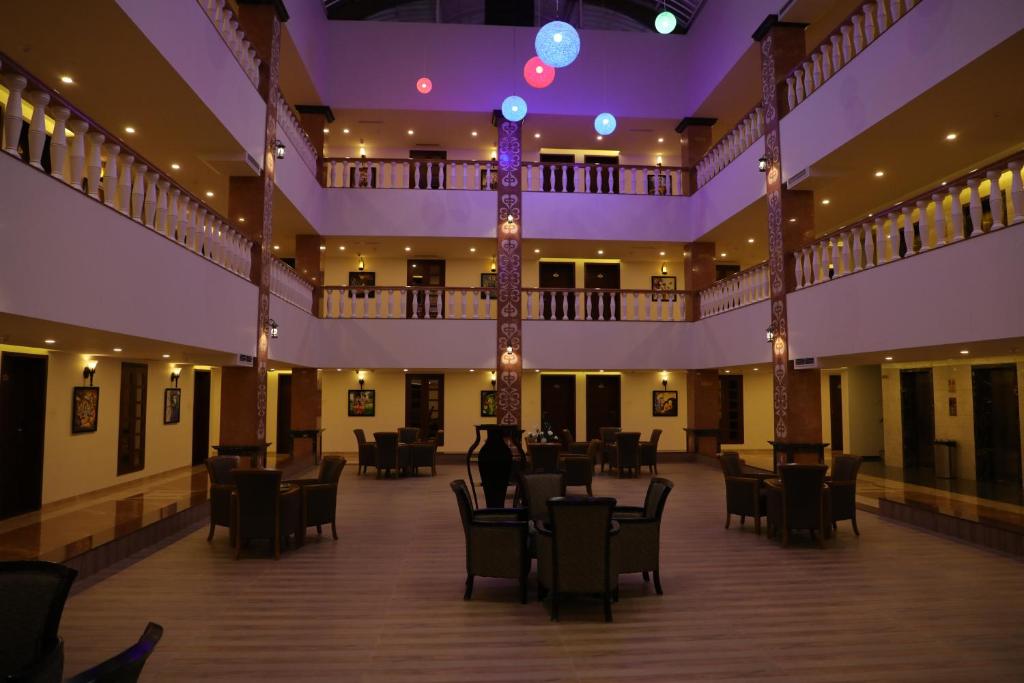 The professional and personalized services will be impressive. Also, the security at the hotel will be in a very high class which will make the customers feel safe during the entire stay. The hotel will have security cameras and a special card or key access which makes the hotel more secure. Whether you are on a trip alone or with your family or friends you don't need to worry about safety since the Kanuda Mitr Mandal offers you the utmost safety and security. This will make you feel safe and comfortable during your stay here.
Also, you can find delicious food and free WiFi and car parking facilities which will improve the experience you get here. Also, at Roma Kristo Hotel run by Rakesh Rajdev, you can find an in-house bar where you can enjoy your time.