Roma Kristo Hotel by Rakesh Rajdev is an amazing place to spend your free time with your friends or family. As you move towards this highly-rated hotel, you will get a warm welcome from the staff here. Roma Kristo Hotel is situated at Dwarka.
It is one of the best three-star hotels you can find in this place. The hotel offers services with utmost personalization and professionalism. This hotel is a big and luxurious hotel which has 60 commodious rooms with a coffee shop. It is the perfect combo of convenience and warm cordiality.
The staff in the hotel will offer remarkable services and facilities. This is the main reason why this hotel stands out in the competition. For travelers and pilgrims, this hotel is the best spot for dine-in and residency.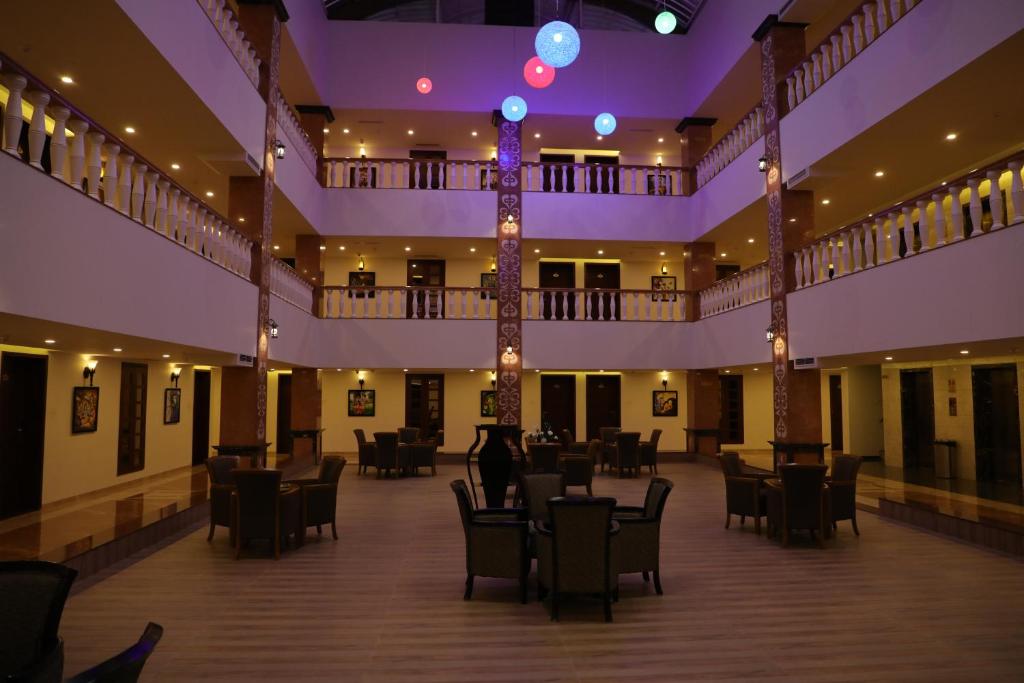 This hotel which is run by Rakesh Rajdev is famous in Gujarat for his social welfare activities. Here you can get high-quality services with contemporary furnishings. Here you can find a neat and clean bed and toilet. The staffs maintain hygiene ensuring that they can maintain the safety of the customers. You can also find traditional dishes which are tasty and will leave you with a memorable time.
If you are travelling with your friends, then here you can find an in-house bar where you can spend your free time. Also, the hotel offers free Wi-Fi and a parking facility. On the whole, you don't need to worry about anything when you book your room here.
Booking a room at Roma Kristo Hotel is also easier. You can contact them at any time to know the availability and services offered to them. Since it is an affordable hotel, you can experience a luxurious stay within your budget at Roma Kristo Hotel run by Rakesh Rajdev.