Are you looking for the best hotel in Dwarka? Then you can look for the hotel run by Rakesh Rajdev. This is a three-star hotel namely Roma Kristo Hotel. It is a luxurious hotel which is located in the heart of Dwarka city.
As you enter this hotel, you will be stunned by the facilities and look of the hotel. Also, here you can get the services with utmost personalization and professionalism. There are around 60 commodious rooms here with the coffee shop which will be a perfect choice for your warm and convenient welcome.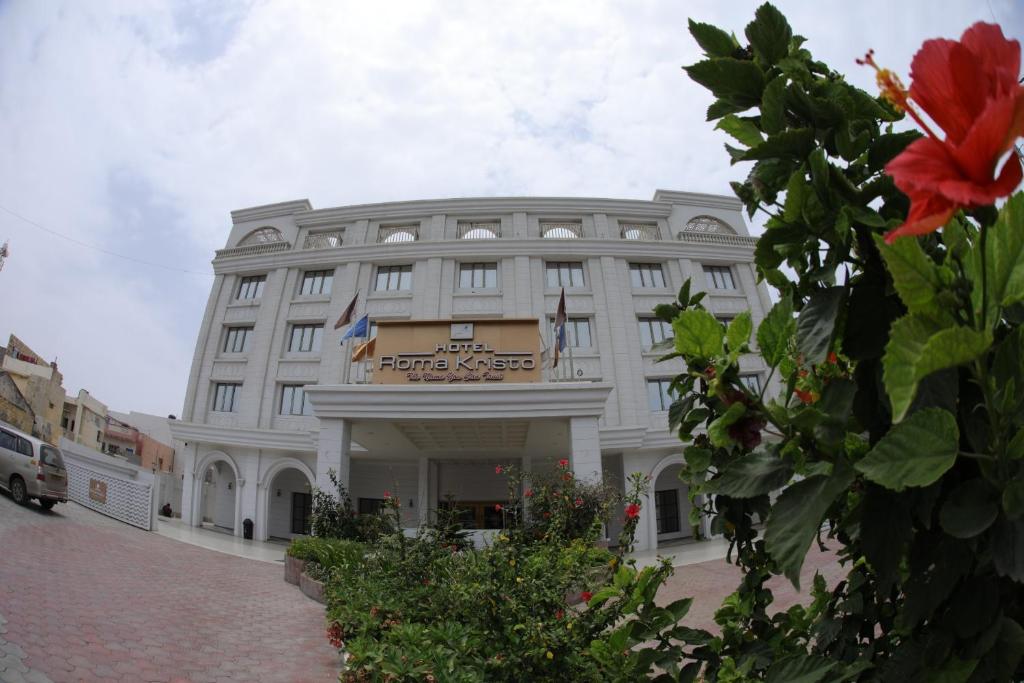 At this time, you may think that the cost of food and staying in this hotel will be expensive. But it's not true. You can get the services at an affordable price here. The personalized and remarkable services offered at Roma Kristo Hotel is the main reason why this hotel stands out in the competition.
This hotel is also famous among pilgrims and travelers since here everyone can experience great satisfaction. Here you can find that the rooms, beds and toilets are always clean. Rakesh Rajdev gives more preference to the security and safety of the people who say and eat here. Hence you can find that the hotel is neat, clean and hygienic always. This makes it preferable for all people especially when you travel with kids or elderly people.
Do you love traditional or other modern foods? You can find it here. But most of the time, people love the traditional foods which are available in this hotel. If you love drinking, then will love this Roma Kristo Hotel by Shri Rakesh Rajdev since you can find an in-house bar here. This means you can enjoy your free time with your friends or family.