Have you been to Dwarka? If you have been there then you will know about Roma Kristo Hotel's tradition of hospitality. When you move towards this luxurious three-star hotel, you will get a warm welcome from the team working at Roma Kristo Hotel.
This hotel run by Rakesh Rajdev is a centralized, well-organized and luxurious hotel which is located in the heart of Dwarka city. Here the team of professional experts will greet you and offer you a warm welcome.
When you reach the hotel then you will be amazed by its utmost professionalism and personalization. There are 60 commodious rooms with the Coffee Shop offers a perfect combo of convenience and warm cordiality.
Here you can find remarkable services and facilities. These make the hotel stand out in the competition. This hotel run by Rakesh Rajdev is a favourite among pilgrims and travelers. This spot is assumed as a hub of residency and dine-in provision.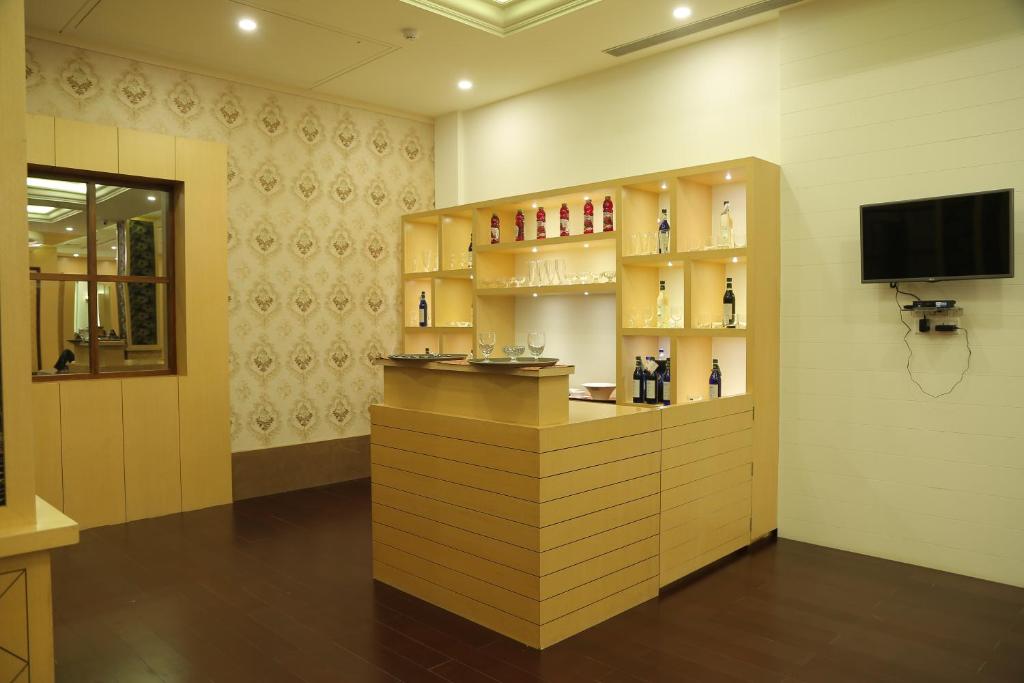 In the hotel, you can find neat linens, toiletries, traditional foods and many more. Also, you can find an in-house bar where you can enjoy time with your family members and friends. With free parking and free Wi-Fi, you can enjoy your complete stay at the hotel. The air conditioning and other necessary services offered at the hotel will make you feel happy throughout your stay.
This hotel will be easily accessible from any place. You can reach the hotel safely and easily from the bus stop, railway station and airport. Hence you don't need to worry about reaching the hotel. In addition to these, at the Roma Kristo Hotel, you can find some outstanding features that will influence the visitors. This makes the Roma Kristo Hotel run by Rakesh Rajdev the favourite spot among the people.