When it comes to a trip, we plan everything properly from the transportation option to the hotel where we will have our delicious food. But here in this process, you can't miss the accommodation option. Accommodation is important since it is the place where you will take a rest and continue your journey.
If you are visiting Dwarka, then you can choose the Roma Kristo Hotel run by Rakesh Rajdev. This is a centralized and well-organized luxurious three-star hotel in the heart of Dwarka city. This is the dearest hotel to many people especially its favourite spot for travellers and pilgrims.
When you visit this luxurious hotel, you will be amazed at the professional and personalized services offered at the hotel. Here at the hotel, you can find 60 commodious rooms along with a Coffee Shop which will offer a perfect combo. This will be convenient and warm cordiality for you. This hotel has remarkable services and facilities.
The Roma Kristo Hotel usually stands out in the market due to the highly personalized and professional services offered at the hotel. This spot is assumed to be a hub of residency and dine-in provision. This hotel offers hospitality in the correct way.
In the Roma Kristo Hotel run by Rakesh Rajdev, you can find neat linens and toiletries. Also, here you can find delicious traditional foods which will make your day great. Also, at the hotel, you can find the in-house where you can have a great time with your friends or family.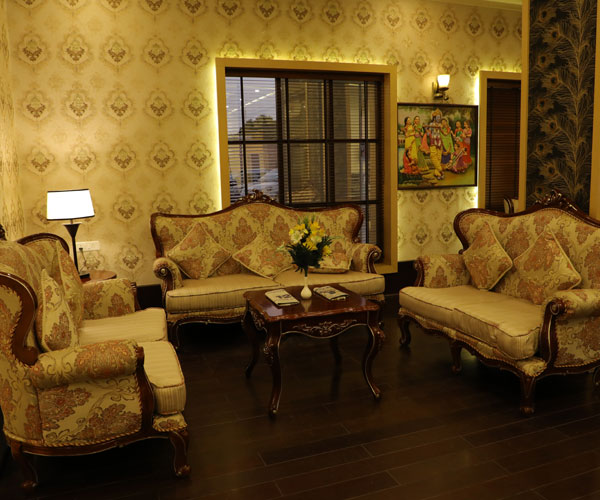 Here you can also find free WiFi and parking. This will make your entire stay easier. You can reach the hotel easily from Airport, Bus stand or Railway station. On the whole, it will be a delightful journey which will make it a memorable one.
The Roma Kristo Hotel, under the expert leadership of Rakesh Rajdev, is a haven for guests seeking exceptional hospitality and service. With a focus on excellence, the hotel run by Rakesh Rajdev offers a range of luxurious amenities and beautifully appointed rooms designed to exceed expectations. From personalized dining experiences to thoughtful touches such as turndown service, every aspect of the guest experience is crafted with care. With a dedication to creating unforgettable moments for each guest, the Roma Kristo Hotel stands out as a truly exceptional destination.