Everyone will feel lucky when they get a chance to stay in a luxurious hotel. The luxury of the hotel attracts many people since one can get great comfort and extravagant living. You can find luxurious hotels on different budgets but usually, most of them are expensive. A high price is the main reason why many people avoid booking luxurious hotel rooms.
Know that Roma Kristo Hotel is a centralized and well-organized luxurious three-star hotel in the heart of Dwarka. This hotel is famous for its utmost professionalism and personalized services offered at the hotel. Here you can find 60 commodious rooms along with the Coffee Shop offering a perfect combo of welcome and convenience.
If you are looking for a luxurious hotel which will fit your budget, then all you need is to look for Roma Kristo Hotel run by Rakesh Rajdev. This hotel is located in Dwarka and is the favourite spot of many travellers and pilgrims.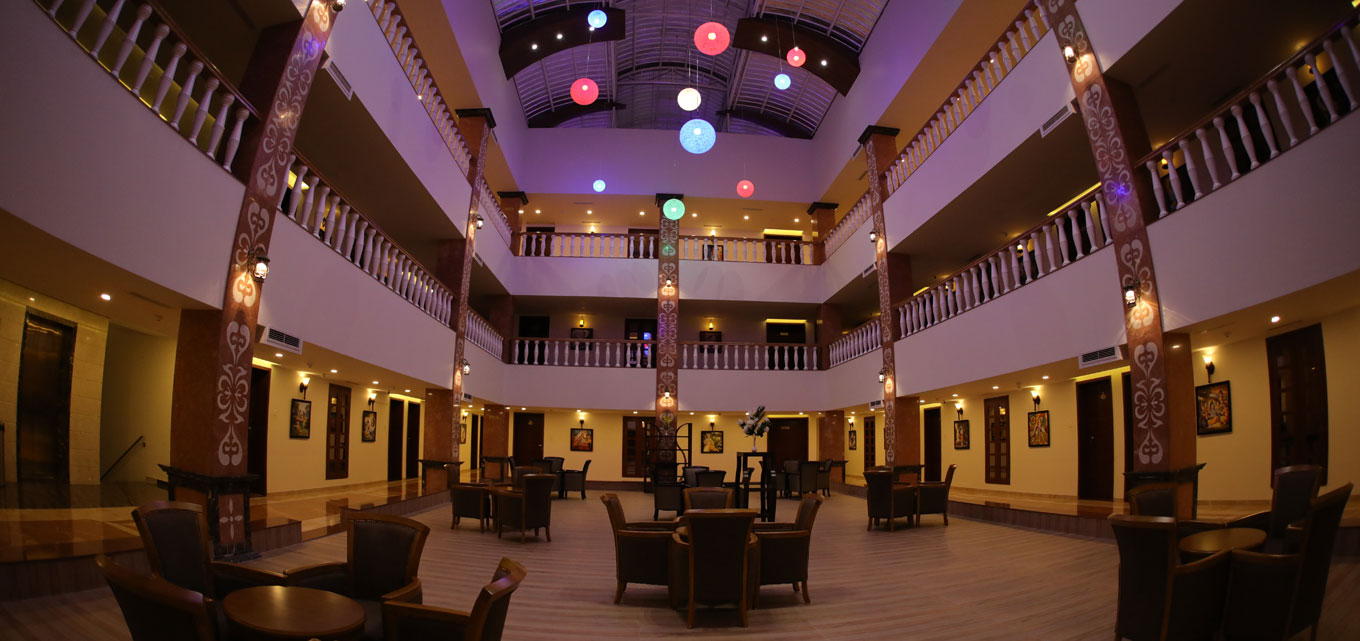 The remarkable services and facilities offered at the Roma Kristo Hotel make it stand out from the competition. Many people love the hotel as it's a place of residency and dine-in provision. This place is very famous since it offers the utmost hospitality for the customers in the best way.
At the Roma Kristo Hotel run by Rakesh Rajdev, you can find that the hotel and the rooms are always clean. Rakesh Rajdev always ensures that the place is clean and hygienic for the safety of the customers. Also, the hotel is the best place since it offers the best services and security for the customers who stay there.
For more fun, you can enjoy yourself at the in-house bar located in the hotel. The delicious foods available at this hotel make it the perfect choice to enjoy your stay here. Hence, book your room at Roma Kristo Hotel to get a unique experience.