Roma Kristo Hotel run by Rakesh Rajdev. It's the name you can trust for your short or long stay in Dwarka. This hotel has high-quality rooms and services which makes the hotel a popular choice among pilgrims and travelers.
Roma Kristo Hotel is a well-organized and centralized hotel. This luxurious three-star hotel in the heart of Dwarka city greats the customers with a pleasant environment. This is an overrated hotel among the customers. You will be amazed by the utmost professional and personalized services offered by the hotel.
You can find 60 commodious rooms with a Coffee Shop at the hotel offers a perfect combo of warm cordiality and convenience. The valuable and remarkable services, as well as facilities offered at this hotel run by Rakesh Rajdev, is the main reason why this hotel stand out in the competition.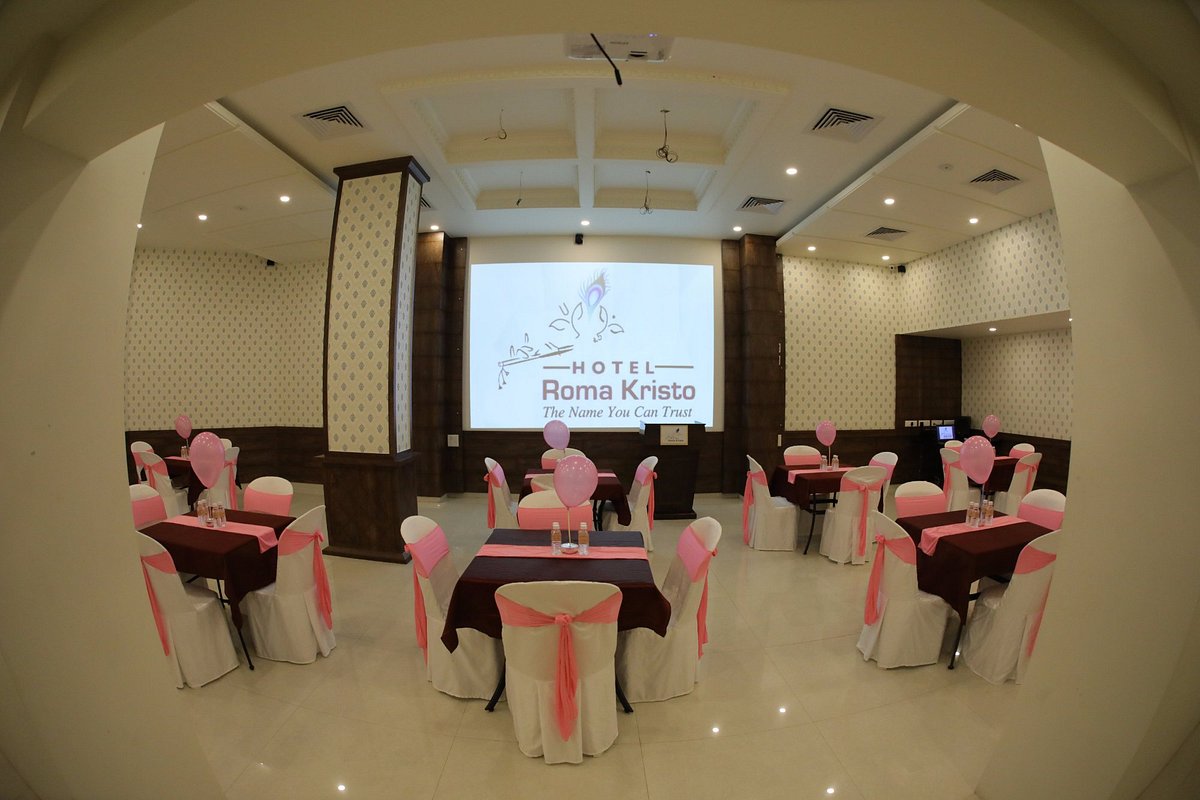 Also, the personalized and professional services offered here make the hotel a favourite spot for many people, especially travelers and pilgrims. This hotel is the perfect place for dine-in and stays in Dwarka. Roma Kristo Hotel is the place where usually celebrities and elite-class family members will spend their free time and have some delicious savoury dishes.
At the hotel, they offer the best hospitality in the correct way. In the hotel, you will find high-quality lines, toiletries, traditional foods and also an in-house bar. You can enjoy it with your friends or family members at the in-house bar. Also, in the hotel, you can find free parking, free Wi-Fi, air conditioning and many other facilities.
This will be a comfortable place where you can stay and have some tasty food in Dwarka. In addition to these features, he offers the best services at an affordable price which makes the visitors choose Roma Kristo Hotel run by Rakesh Rajdev as their perfect choice.