We all usually love to travel and explore new locations. When you are planning your trip you have to find the right accommodation where you can have a perfect stay. According to a recent search, most people like to wish for a neutral or luxurious hotel to stay in.
When you book your room at the Roma Kristo Hotel run by Rakesh Rajdev you will find you get free car parking and Wi-Fi. You will be lucky to book your room here since you can find an in-house bar where you can enjoy your time with family and friends.
The exciting features which you can find in the three-star hotel run by Rakesh Rajdev are the beautiful interiors, pleasant smell, extra-ordinary security and services. You can find different types of rooms here which will make you feel comfortable.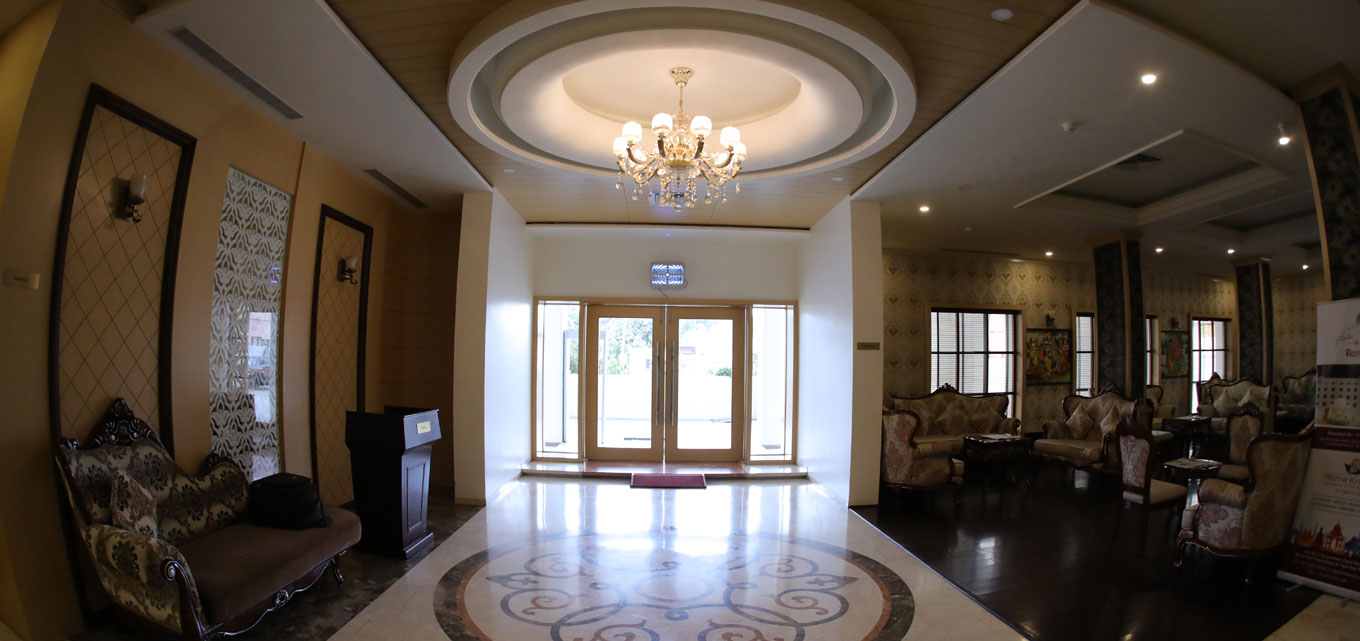 You can get 24 hours help desk and other services during your stay. One of the best advantages of staying in a luxurious three-star hotel is that you can have better security. You can find cameras and special access cards, hence it will make you feel safe during your entire stay at the hotel.
Also, you can find extraordinary services at the hotel. The staff here will understand your request and kindly respond to all your queries. The professional and personalized services along with the Coffee Shop will be the perfect combo of welcome to the hotel.
The superior rooms available at the hotel are available at a reduced cost. If you are planning to visit Dwarka, then make sure that you book your rooms at the Roma Kristo Hotel run by Rakesh Rajdev. They offer a wide range of services and features from easy check-in and easier transport from Airport, bus stand or railway station.
So, what are you waiting for, book your room at this hotel to get a great experience.