When you get a chance to stay in a luxurious hotel, everyone will feel lucky. The luxury of the hotel attracts many people since one can get great comfort and luxury living. You can find luxurious hotels on different budgets but most of them are quite costly. Luxury hotels are usually very expensive, which is why many people avoid booking them.
It is a centralized, well-organized luxury three-star hotel located in the heart of Dwarka that is known for its professionalism and personalized services. In addition to 60 commodious rooms, the hotel also offers a Coffee Shop, which provides a perfect mix of comfort and convenience.
With its remarkable facilities and services, the Roma Kristo Hotel stands out from its competitors. Many people love the hotel as it is a place of residence and dine-in facility. It is very famous for its utmost hospitality for its customers.
At the Roma Kristo Hotel run by Rakesh Rajdev, you can find that the hotel and the rooms are always clean. Rakesh Rajdev ensures that the hotel is clean and hygienic for the safety of its customers. Additionally, the hotel offers the best services and security for its customers.
For a luxurious stay that fits your budget, you should consider the Roma Kristo Hotel run by Rakesh Rajdev. This hotel is located in Dwarka and is popular with pilgrims and travellers.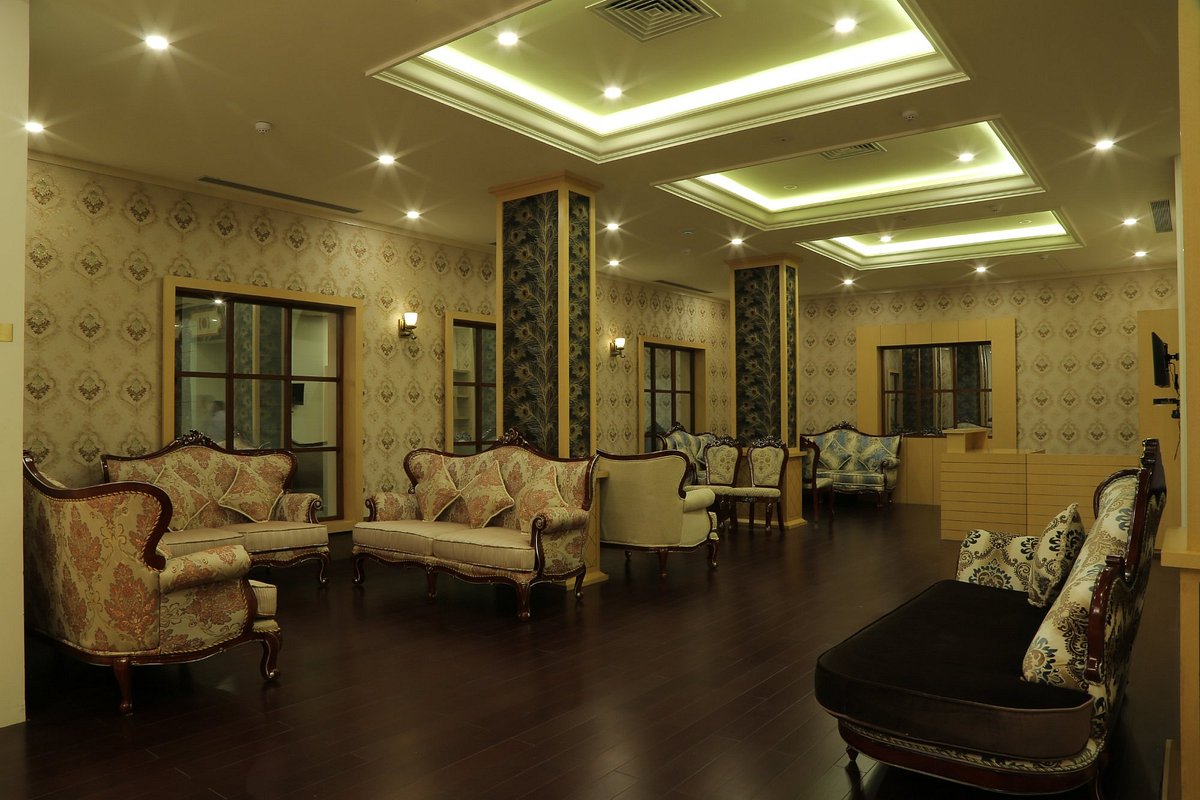 Here Are Some General Features That Roma Kristo Hotel Offers:
Accommodation: A variety of room types such as standard, deluxe, suites, etc. that cater to different needs and budgets.
Dining: On-site restaurants and bars, offering various cuisines and styles of dining, such as fine dining or casual dining.
Meeting and event facilities: Conference rooms, banquet halls, or event spaces for hosting meetings, weddings, or other events.
Concierge services: Assistance with sightseeing, reservations, or recommendations for local attractions and activities.
Room service: A convenient option for guests to have food or other services delivered to their rooms.
Wi-Fi: Complimentary internet access in the rooms and public areas.
24-hour front desk: Round-the-clock assistance to guests for check-in, check-out, or any queries.
Parking: Availability of on-site or nearby parking for guests with vehicles.
In addition to the in-house bar, you can also enjoy delicious foods in this hotel. Therefore, book your room at this hotel run by Rakesh Rajdev to experience an unforgettable stay.