Are you visiting Dwarka or nearby places? Then you will need a comfortable and safe place to stay. Roma Kristo Hotel run by Rakesh Rajdev is the name you can trust. Here at the hotel, you can find the best traditions and hospitality.
At the hotel, you can get a warm welcome from the best staff at the hotel. Roma Kristo Hotel is the centralized luxurious three-star hotel which greets the people. It is a well-organized and well-hygienic hotel. As you move towards this overrated hotel, you will be amazed by the professional and personalized services offered at the hotel.
For the pilgrims and travellers, the hotel is the hub of residency and dine-in which is the perfect choice among people. The hotel offers hospitality in the best possible way Rakesh Rajdev. Here you can find clean linens, beds, rooms, toiletries and many more.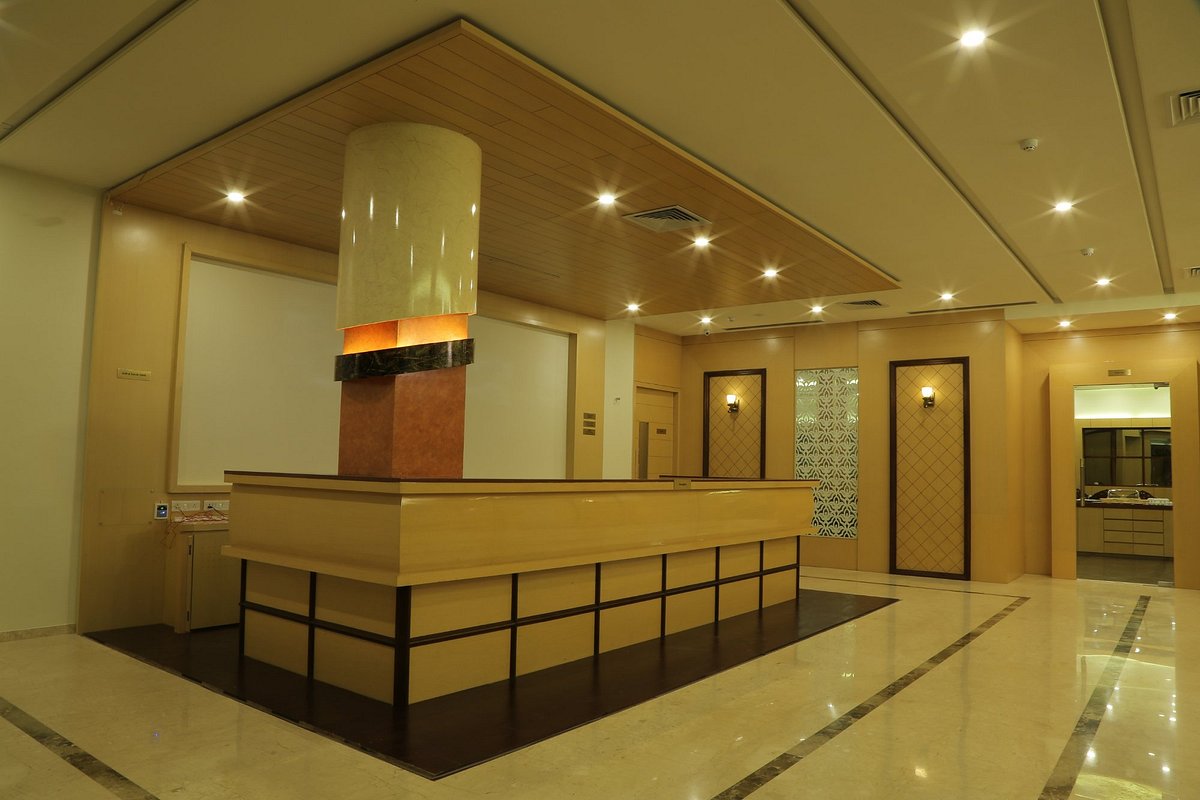 In the hotel, you can find 60 commodious rooms with the Coffee Shop. This will be a perfect combo for your warm welcome. The hotel will offer you the most convenience and warm cordiality. The remarkable services and facilities offered at the hotel is the main reason why this hotel stands out from the competition.
Also, here you can find traditional foods and fast foods too based on your need. The Roma Kristo Hotel run by Rakesh Rajdev has an in-house bar. At the bar, you can enjoy yourself with your family members and friends.
At the hotel, you can find free Wi-Fi and car parking facilities. The air conditioning and airport transfer make it the perfect choice to be a comfortable place. In various people's hearts, the Roma Kristo Hotel is the best and most comfortable choice. The outstanding services and features offered at the hotel are the main reason why many people love to visit and stay in the hotel.