It's not easy when it comes to selecting the hotel where you wish to stay if you are on a vacation. But if you choose the wrong place for accommodation then you will find that the entire vacation has been spoiled.
1. Get Personalized Services – At the Roma Kristo Hotel, you can find personalized and professional services which will make you feel comfortable all the time. They will offer the services based on your interest and requirement so that you can feel satisfied with the services offered at the hotel. It will be especially appealing to you.
2. Friendly Language in the Hotel – Though the experts in the hotel will be professional in offering the services, they will be friendly with you. They will make sure that you are comfortable talking with them. The staff will mainly focus on making you feel relaxed and happy throughout your stay in the hotel.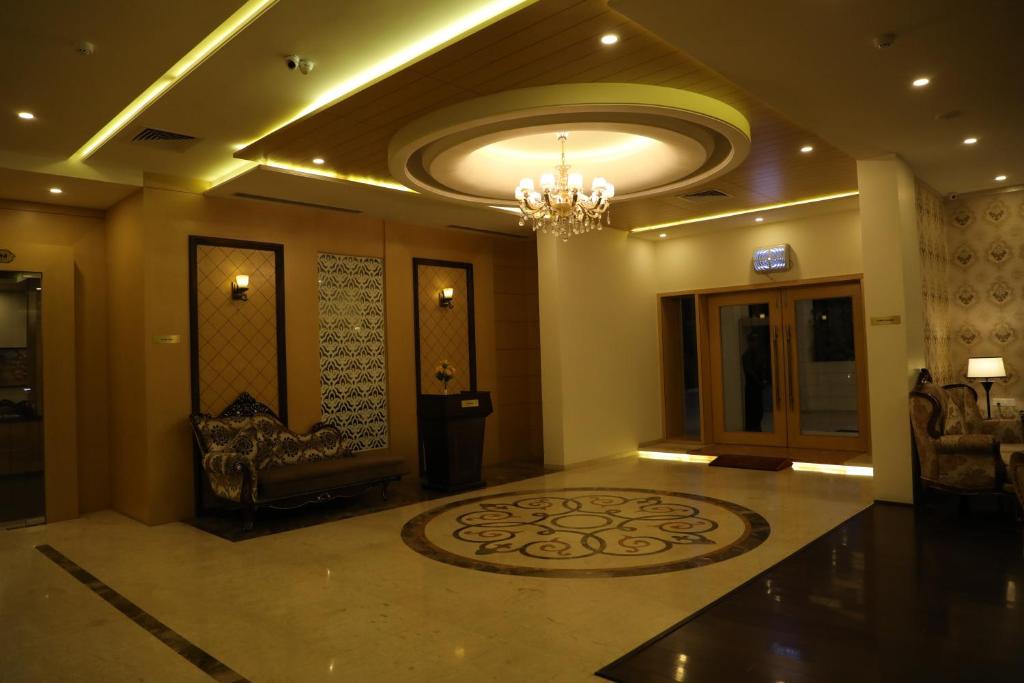 3. High-Class Facilities – At the Roma Kristo Hotel run by Rakesh Rajdev you can find clean and hygienic rooms, toiletries, delicious traditional foods and many more. Also, you can find an in-house bar where you can enjoy it with your friends or family.
4. Services – You can get free parking, free WiFi, easy airport transfer and air conditioning at three-star hotel run by Rakesh Rajdev. This is the comfy place where you can land with your dear ones to enjoy your vacation completely. In addition to this, you can get outstanding features in the hotel which impress many people.
Also, booking your rooms in the hotel is easier than you think. You can contact the professionals in the hotel and book your hotel. Otherwise, you can just dine in to taste the delicious foods available here.